Activeace is proud to be supporting Nottingham University in their Anybody Month 2011.
Anybody month is lots of activities delivered by experienced staff to help promote health and well being for anyone. There will be lots of activities including
Pilates
Power chair Football
Aqua Fit
Tennis
Judo
Wheelchair Rugby
Badminton
Horse Riding
We hope you will be able to come along and support this amazing event. See you there!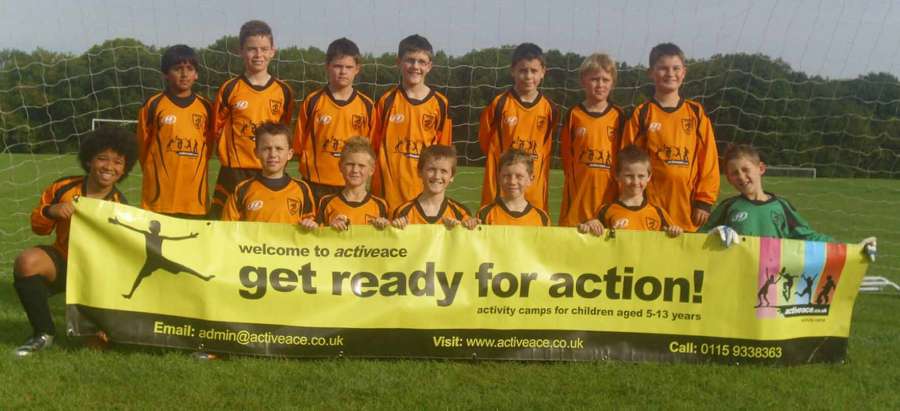 Activeace are proud sponsors of Toton Tigers U11 Orange Football Team. We have provided them with brand new football kits for the boys to play in.
Toton Tigers football club is very young, only being established in 1998. However, despite this it is an extremely large club with many different teams. Toton Tigers share the view with Activeace that is essential to get young people active and healthy.
Read more...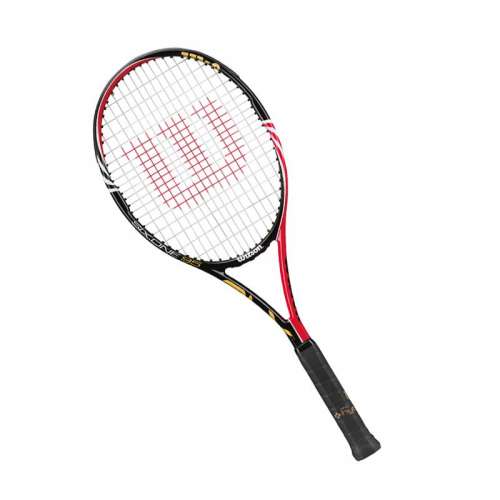 We are commencing an appeal to collect unwanted and unused Tennis Rackets. We want to send the rackets abroard for charity so that children in areas of poverty can get the same chance to play tennis, have fun and exercise.
Our inital aimis to collect 1000 rackets but, it would be great if we can collect more. It doesnt matter how old and battered it is, the morewe can collect the better! We would really appreciate your help and support for this great appeal.
If you wish to donate you can do this through any Activeace Rep.
Activeace was at the Wheelchair Tennis festival to show our support of Wheelchair tennis.
The event ran between 10.30am and 4pm, with 7 members of the Activeace team delivering tennis activities in the wheelchair and our banner flying high.
Martyn Jones, Activeace Director, was also there to oversee the activities. The aim of the event was to help awareness of the wheelchair tennis which currently takes place across the Midlands.
Read more...
We held a festival at Lady Bay Primary School on the morning of Wednesday 10th June.
We held the festival to say a big thankyou to the children for taking part in our weekly schools coaching programme at Lady Bay Tennis Club over the last term.
120 children from years 3 and 4 attended the festival, enjoying activities such as handball, basketball, and uni hockey to warm up followed by tennis tricks and skills, tennis funzone and mini tennis matches.
The children had a great time, with the sun coming out for the day. They also each received a 25% off discount if they book for Dayncourt Specialist Sports College.