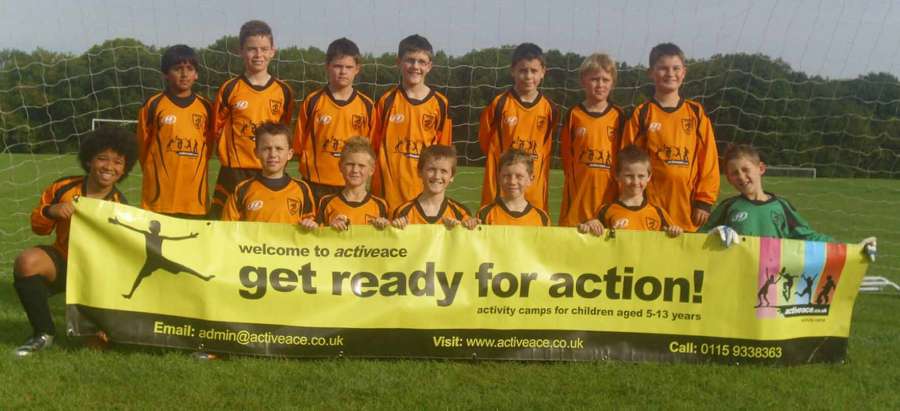 Activeace are proud sponsors of Toton Tigers U11 Orange Football Team. We have provided them with brand new football kits for the boys to play in.
Toton Tigers football club is very young, only being established in 1998. However, despite this it is an extremely large club with many different teams. Toton Tigers share the view with Activeace that is essential to get young people active and healthy.
The Activeace Team wish Toton Tigers all the best for the season and seasons ahead!