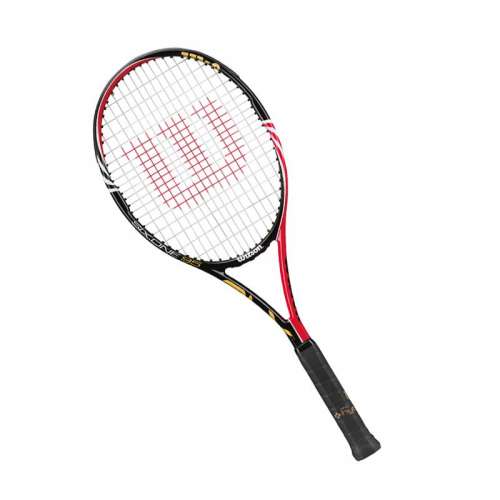 We are commencing an appeal to collect unwanted and unused Tennis Rackets. We want to send the rackets abroard for charity so that children in areas of poverty can get the same chance to play tennis, have fun and exercise.
Our inital aimis to collect 1000 rackets but, it would be great if we can collect more. It doesnt matter how old and battered it is, the morewe can collect the better! We would really appreciate your help and support for this great appeal.
If you wish to donate you can do this through any Activeace Rep.